Johnny Batard
Pliiing! Acht Bit, mehr braucht es nicht für die neue Single von Johnny Batard: "Back To The Start!" Nintendo feiert Geburtstag und Johnny Batard schwelgt in unbekümmerten Gameboy-Zeiten.

Alles auf Anfang: Der Grazer Musiker Lukas Maier (Karma Klub, The Magical Misery Tour, Die Schickeria) hat einen alten Gameboy geschenkt bekommen und fühlte sich sofort in seine Kindheit zurückversetzt. Um diesen wohlig warmen Moment der Nostalgie festzuhalten, ist zusammen mit Johnny Batard ein Song über unbekümmerte Gameboy-Zeiten entstanden.


"Back To The Start" überschwemmt uns mit Erinnerungen: Es dauert keine fünf Sekunden, da sind wir im hohen Gras unterwegs, fangen Pokemon, sind mitten im Flow und verspüren pure Glückseligkeit.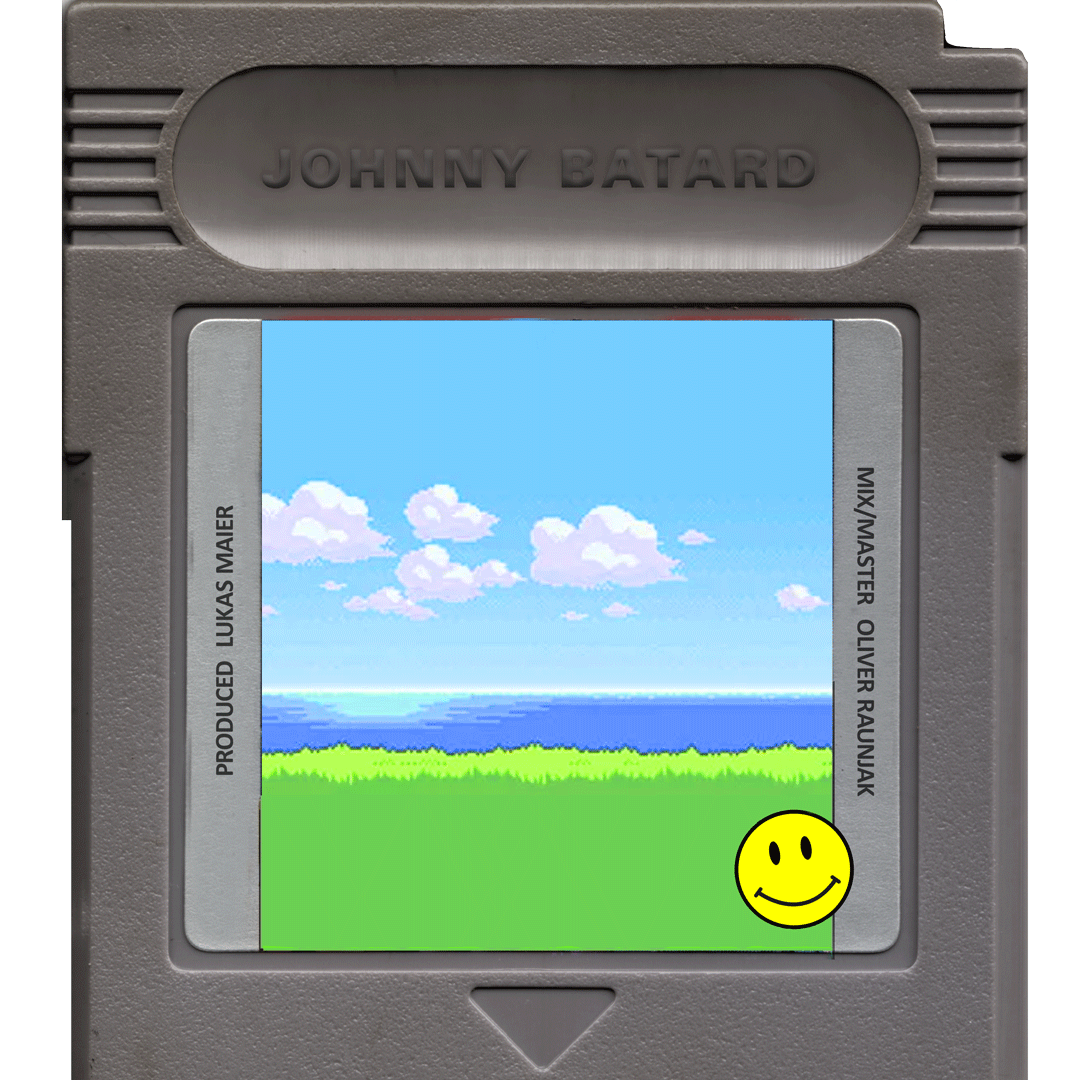 Back To The Start

Back To The Start

[02:55]

(Single, digital)
WATCH VIDEO

Written
Johann Zuschnegg
Lukas Maier
Production
Lukas Maier
Mix/Master
Oliver Raunjak
Drums
Daniel Ofner
Bass/Guitar
Julian Zuschnegg
Backing Vocals
Gabriel Schmidt
MORE INFOS ON
johnnybatard.postofficerecords.com
www.postofficerecords.com